Information vs. Memory
The Information vs. Memory workshop aims to promote the coexistence of humanities, science and technology in a performative context. Based on previous research carried out by various entities invited by the Èpica Foundation and specialized in different disciplines (neuroscience, biology, gastronomy, supercomputing, active aging…), workshop participants will develop a polyvocal work that will culminate in a final performance before an audience, in which Kalliópê is the tool that accompanies the audience and helps to link the different scenarios.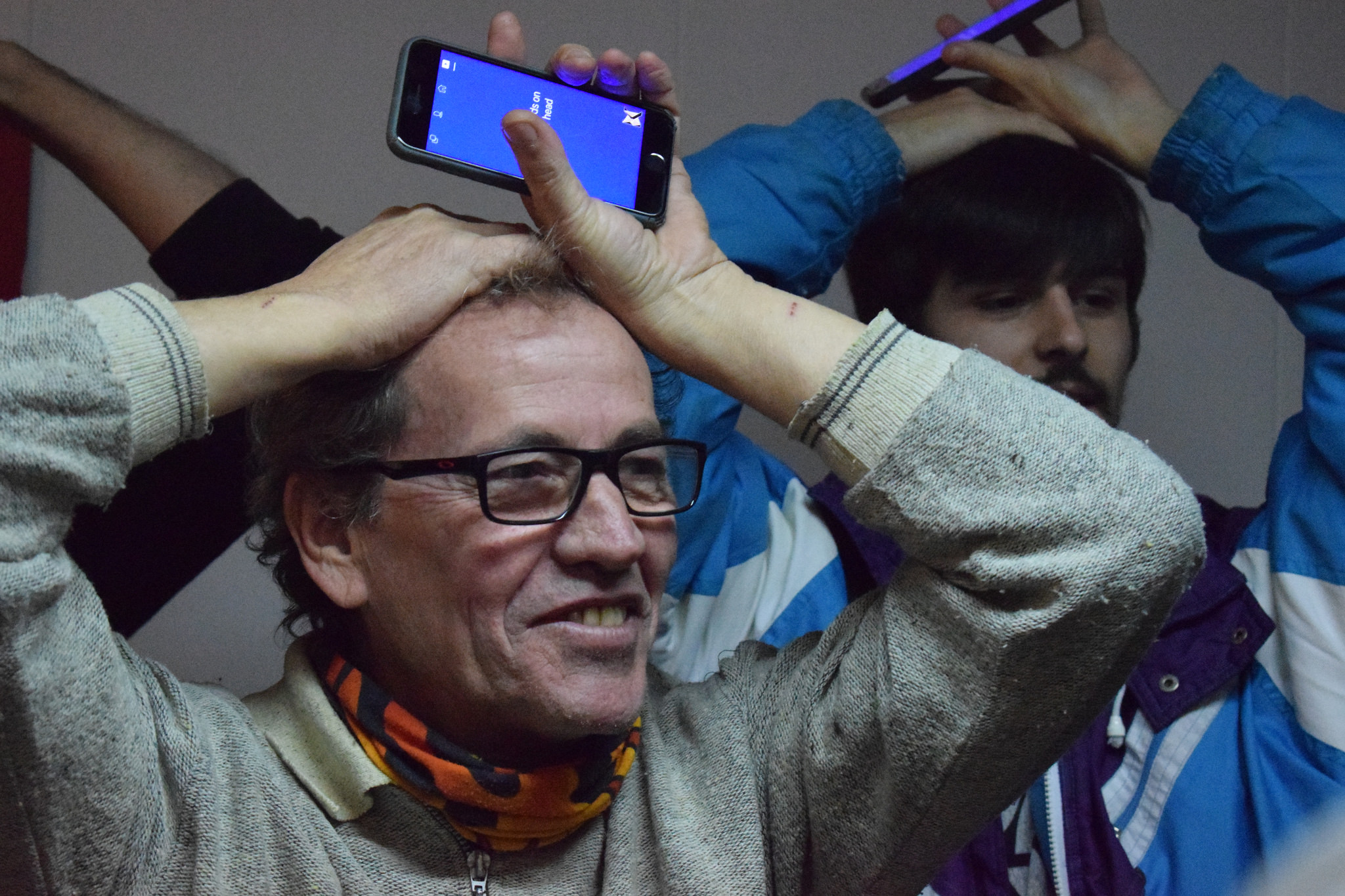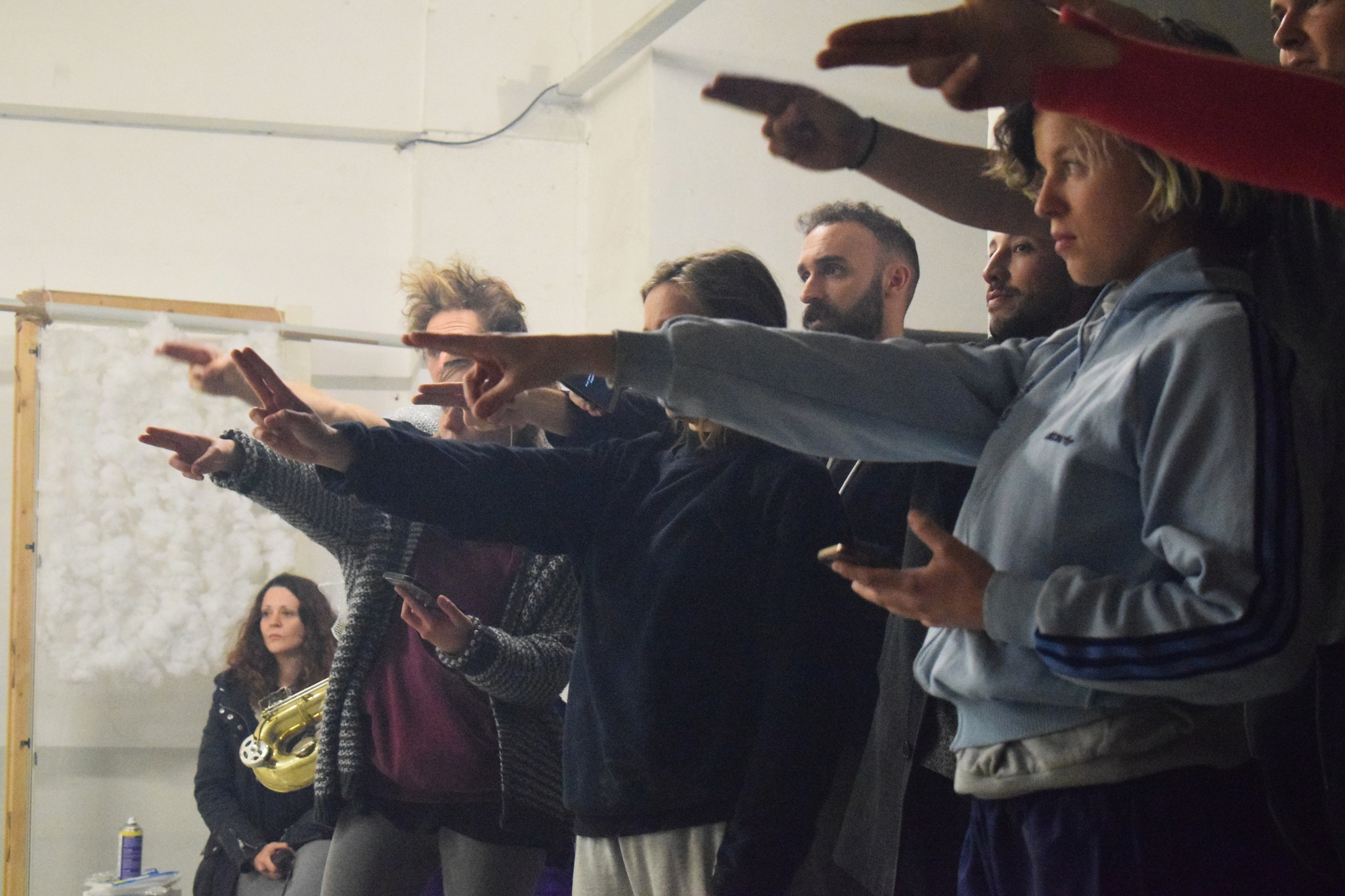 We live in the information age: new technologies, networks and media play a fundamental role in social, cultural and economic activities. Although these developments involve all kinds of facilities and comforts, they can easily become a double-edged sword. To what extent are we aware of the manipulation of information by the media? Are we capable of altering our own memories through the data we store, publish and edit? How do social networks affect our identity? How can we structure our own information when nowadays a single person is able to generate more content than that which before could be found in a library?
Another of Èpica Foundation's contributions will be Kalliope, the flagship mobile application in their performances. This app, designed especially for real-time audience interaction, offers a second narrative to the spectators: it complements the main plot of the show, guides the public through spaces and gives them advice and instructions on how to relate to their environment.
All these questions are presented as open concepts to reflect throughout the workshop. Invited researchers will make their inquiries and proposals in order to provide a jumping off point which, with the arrival of the participants, will be complemented and enriched through brainstormings and actions.